WELCOME TO OUR TAX CONSULTING FIRM
Financial Service outsourcing is the process by which companies outsource financial resource intensive operations like accounting, bookkeeping, payroll processing, taxation, etc to third parties. Outsourcing financial service ensures better quality, lower cost and easier management.

INCOME TAX STATEMENT U/S 192 OF THE INCOME TAX ACT 1961
Last date from submission 15 : 05 : 2020
NGO/SOCIETIES, TRUST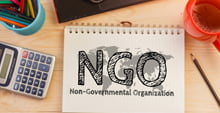 NGO is a non-profit organization they help provide to underprivileged child and poor peoples.
PAN/TAN ETDS
TAN stands for Tax Deduction and Collection Account Number. It is a ten digit alphanumeric number.
ACCOUNTING SERVICES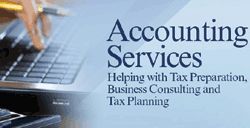 Accounting services involves recording, reporting, and analyzing financial transactions of a business or individual.
DIGITAL SIGNATURE
A digital signature is a mathematical scheme for verifying the authenticity of digital messages or documents.